Address:
Unit F4 Arena Business Centre
9 Nimrod Way
Ferndown Industrial Estate
Dorset
BH21 7UH
To find us: We are within Ferndown Industrial Estate, NOT Uddens.
There is no sign on the road for Lovely Jubbly Fabrics as we are within Arena Business Centre.
Turn onto Nimrod Way from Cobham Rd and follow signs for the cafe. Our studio showroom is part of the Arena Business Centre, so turn left into Arena (see image below) just before the entrance gates large 'Superior' building. There is a cafe sign indicating the left turn.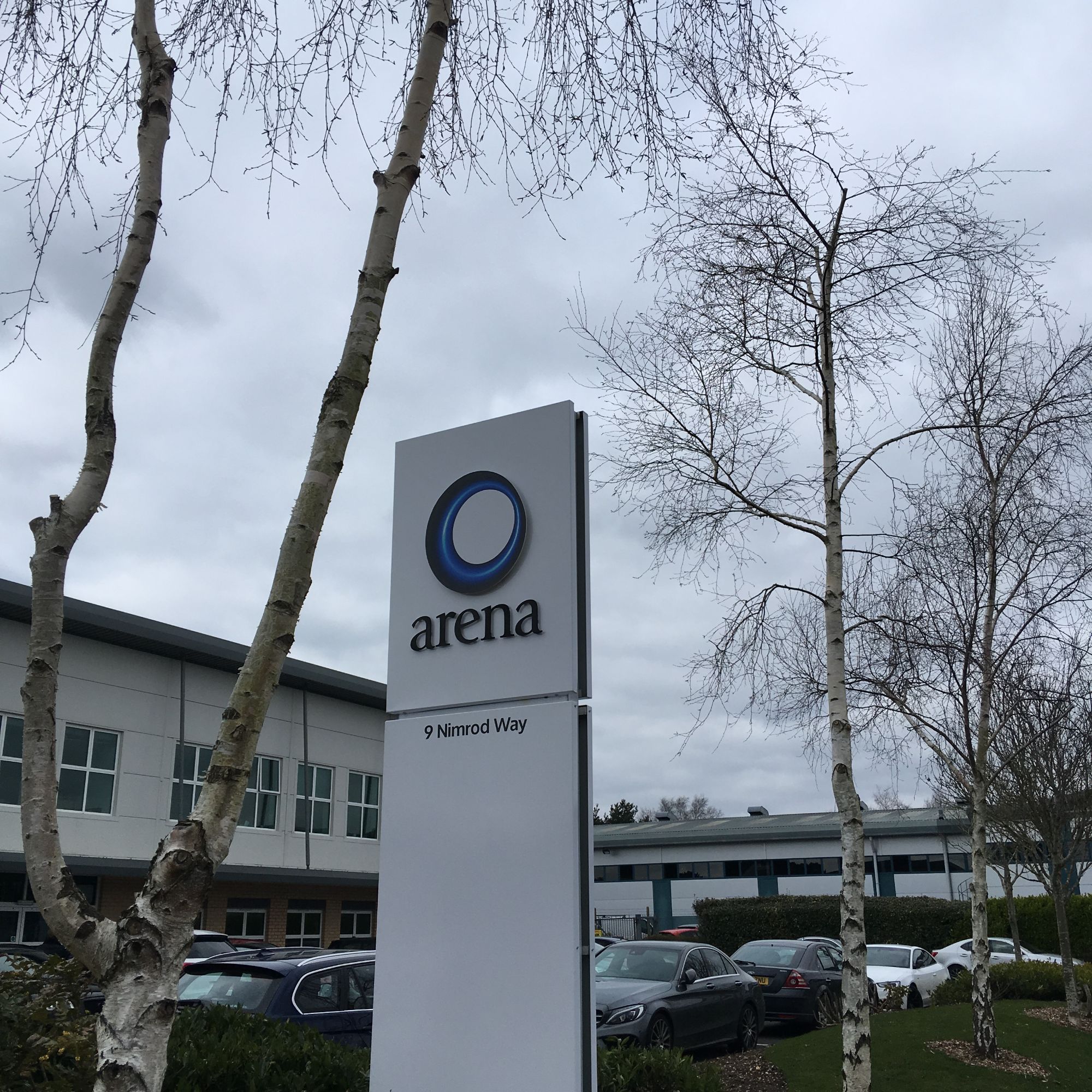 Sign Up To Our Mailing List
Thank you for messaging Lovely Jubbly Fabrics. We will get back to you as soon as possible. We aim to respond to emails within 48 hours 9am - 6pm week days, over the weekend this will be longer. You can also call on <a href="tel:07813 399625">07813 399625</a> between 9am - 6pm week days.